This will be my first giveaway! yay!

ends on 10/16/09

I thought I do a giveaway because of my previous post, I have alot of neglected makeup, and thought I give em away. All the items you see have been open but never been used, the e.s have been used once only to do the sad swatch below.


1. Victoria Secret Beauty Rush wet/dry shadow: Blueray
2. Victoria Secret Beauty Rush wet/dry shadow: Flower Girl
3.Ardell Brow Perfection Stencils
4.MAC Lipglass:C-Thru
5.MAC Mineralize Blush: Earth to Earth
6.TailaiMei Peacock Shadow and Blush pallete

-I may add more.



Here are the general/common rules:

1.Please post one thing you love about yourself and why.

2.you must be a follower and have a link post on your blog.


(I havent decided on how im going to do the drawing yet, but I was thinking about doing it the old traditional way of 'namecards in a hat drawing')

If more than one post, the other posting will be voided.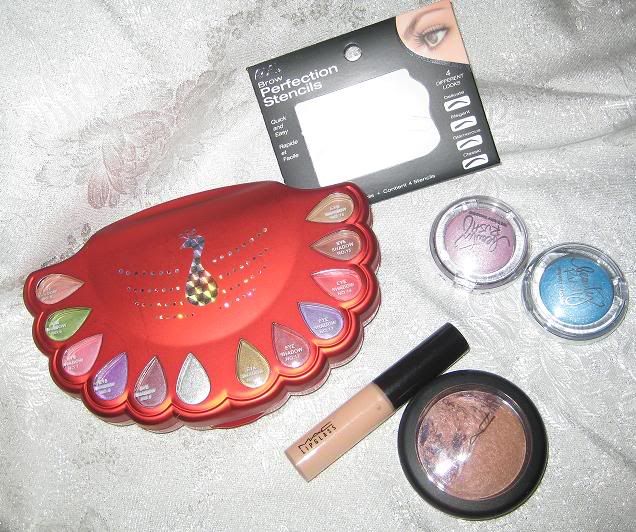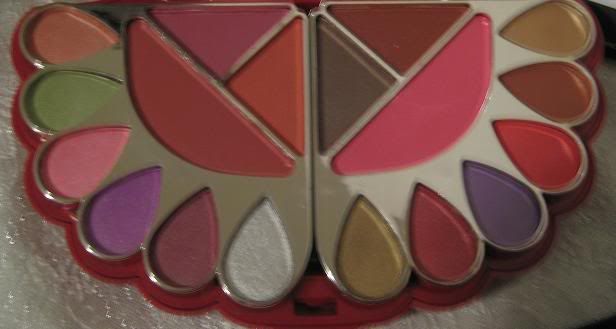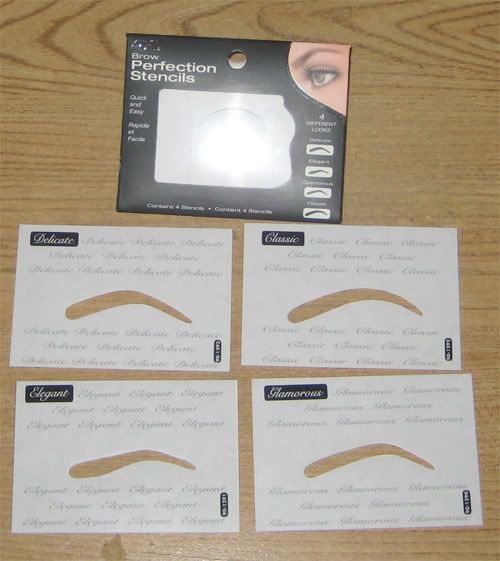 I know its some sad swatches of the peacock outer e.s but hopefully, you can make out whtat the colors may look like without flash.